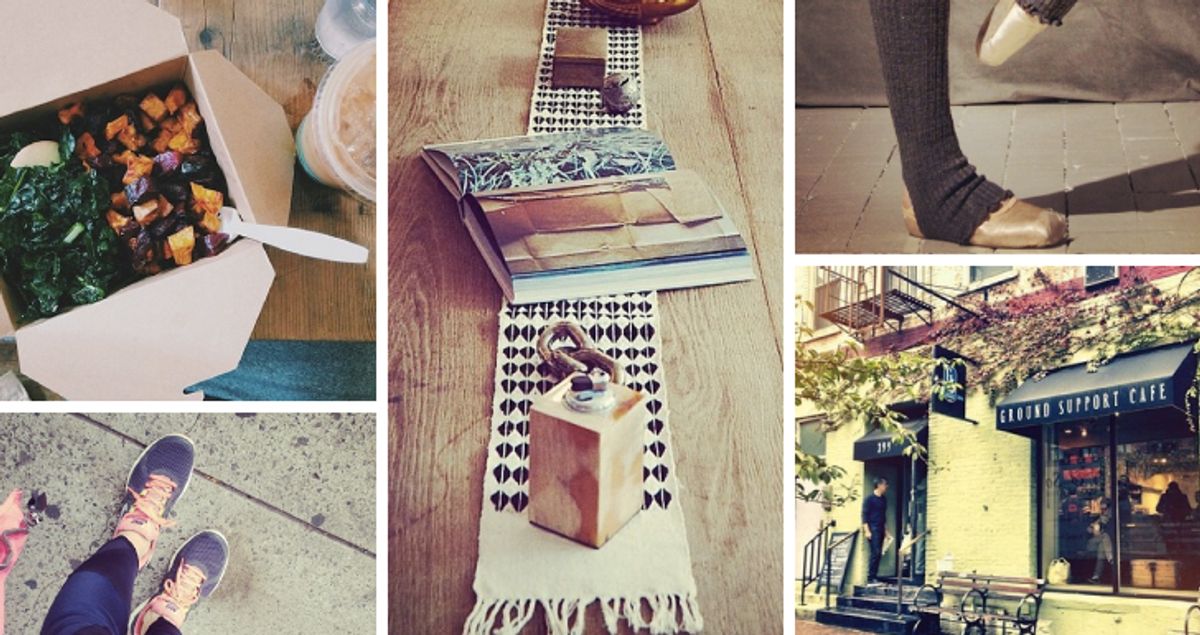 Career
Because let's be honest, the natives know best
---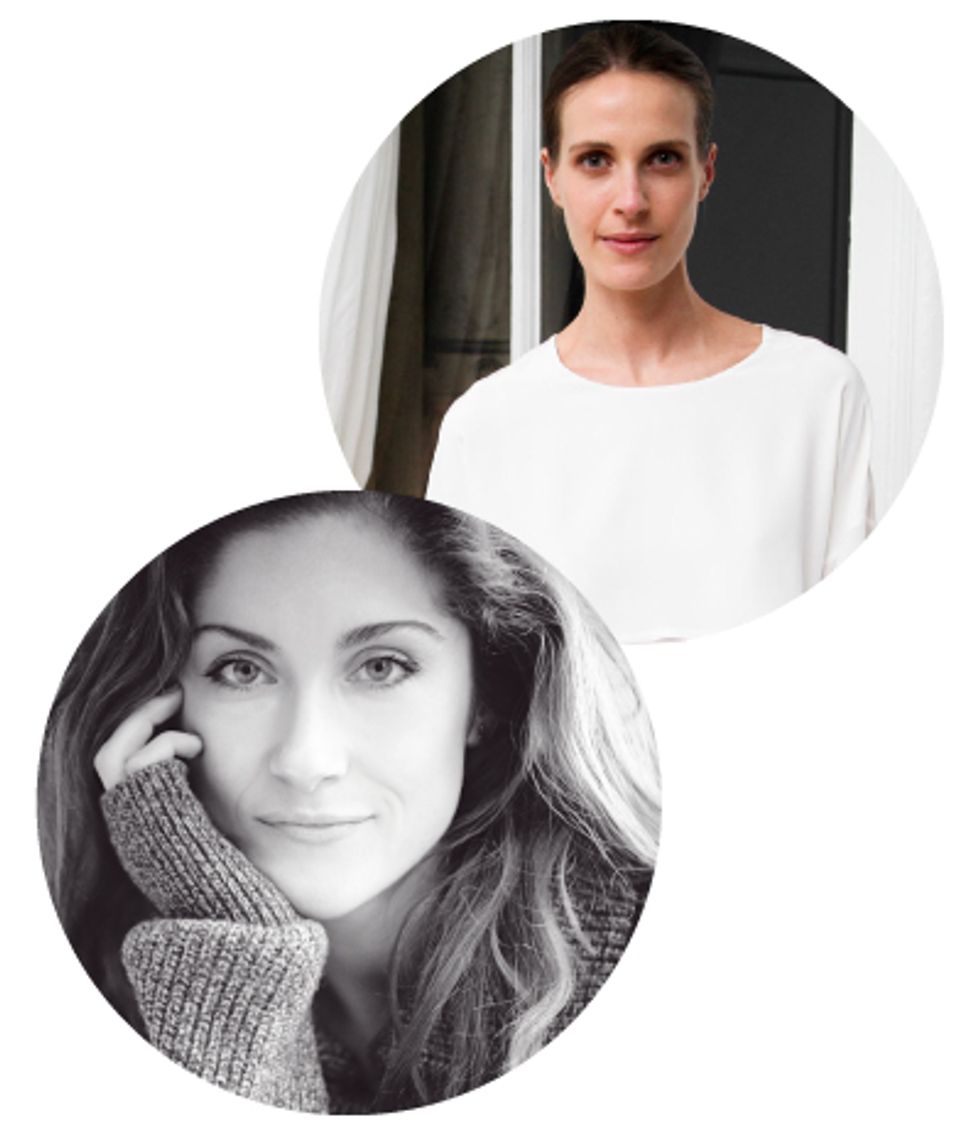 In case you haven't already noticed, fashion month is officially upon us. And this season, coming live to you from The Coveteur for each of the four official fashion weeks (that would be New York, London, Milan and Paris, but you knew that already, right?!), we've presenting you with true insider guides. That's right guys: we've asked each city's most stylish, Cov-worthy residents to dish on exactly what we should all be doing during all that time before, between and after the shows.
To kick things off, Vanessa Traina and Morgan Wendelborn, those impossibly chic founders of The Line, otherwise known as our dreamlife store (you know, the life in which Newbark slides and Christophe Lemaire trenches are everyday wear and our apartments are filled with $80 AlexAllen candles and Guy Bourdin coffee table books), inform us of just where one should be grabbing food on the go and getting your sweat on. But our tip to you? If you're doing NYFW the Vanessa and Morgan way, go heavy on the Céline and JW Anderson and ensure you have a front row seat to Alexander Wang and Proenza Schouler—just, you know, to keep it authentic.
Prep for the week ahead...
V.T: Shibui Spa at The Greenwich Hotel
To fuel up before it all begins...
V.T: Juice Press
M.W: Juice Press or Ground Support
Get a quick blow-out or manicure...
V.T: I Plaza
To grab lunch on-the-go...
M.W: Smile to Go
To pick up an emergency outfit...
V.T: The Apartment by The Line
To squeeze in a work-out...
V.T: Ballet Beautiful
M.W: The Manhattan Bridge
Where to get away from it all...
M.W: John Updike's Rabbit novels