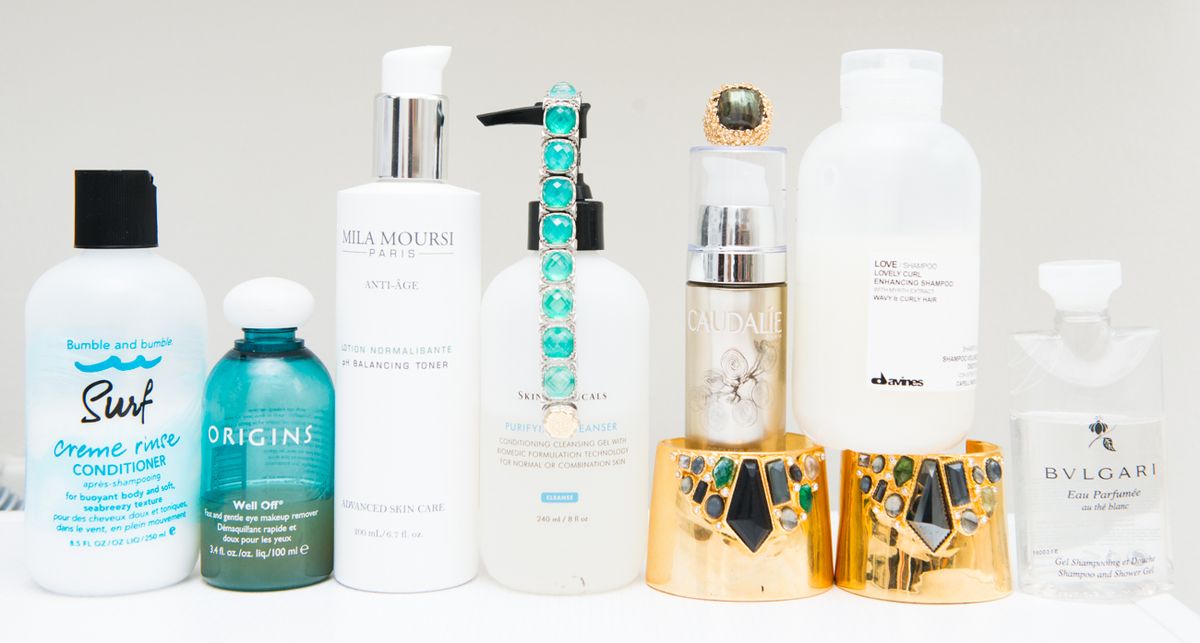 Makeup
The buyers responsible for stocking the shelves of our favorite beauty emporiums dish on the products they're most excited about.
There's no better excuse to hit refresh on the old beauty cabinet than a change in seasons (other than, like, a big night out or just any other Sunday spent stalking our local Sephora for the latest bedhead-perfecting wonder spray). Helpfully, the fast approaching onset of fall is also primetime for beauty departments to restock their shelves with brand new products. But there's a reason that we spend so much time loitering at those counters, bouncing from Bobbi Brown to NARS and back again: the plethora of choices can be damn overwhelming. We mean, seriously, how many shiny and new BB creams can possibly be launched in the span of just a few months?
So, in the name of efficient perusal, we asked the buyers from our favorite beauty emporiums to share their five favorite products out of the many new potions and lotions hitting their shelves this month. Since it's their job to narrow down the market in the first place, we figured they'd be trustworthy sources for our own lists. Herein, the skincare, makeup and hair merch to keep an eye out for during your next trip to the counters—you know, so you can allot more time for the shoe department.
---