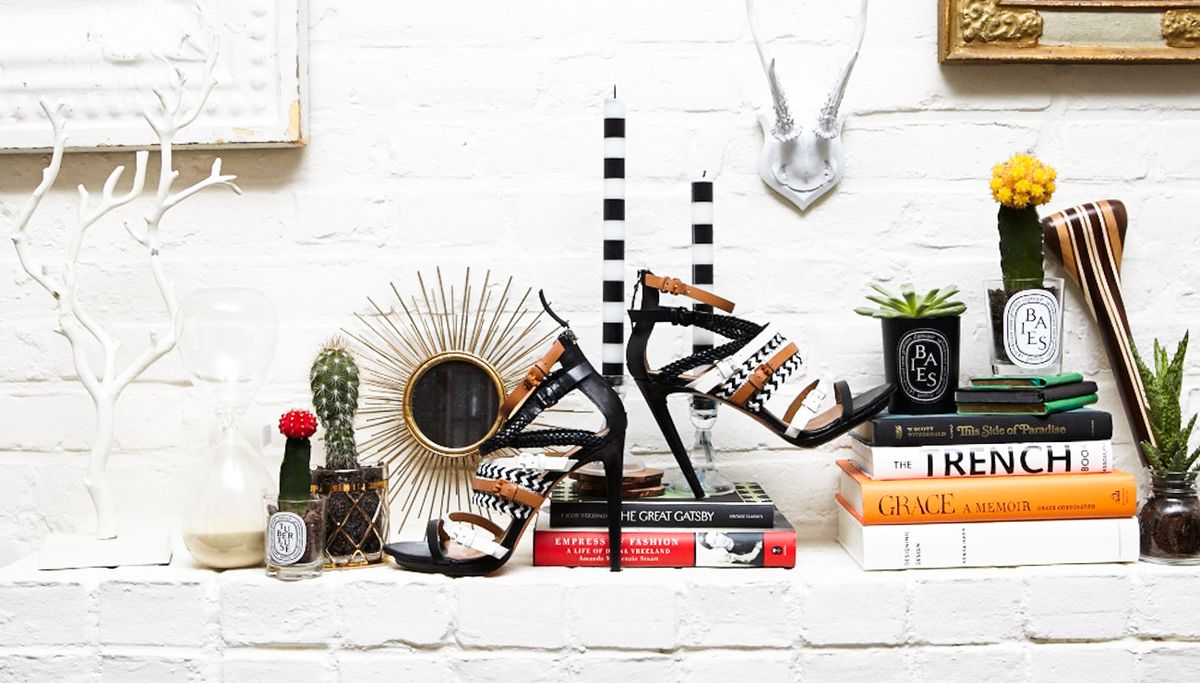 Living
The Atlantic-Pacific on her indispensable must-haves, from lipstick to a strict bedtime (we're right there with her on both those).
---
If we're being honest here, when we think of Blair Eadie––who you may know better as the face (and mind) behind that endless killer outfit roll that is her personal style blog Atlantic-Pacific––we think of way-cute, full midi-skirts, oversized cat-eye sunglasses and flawless (and we do mean flawless) blonde hair. (Seriously though—our next hair-related mission is to discover Blair Eadie's colorist, 'cause if she just woke up like that, our jealousy complex has officially reached an all-time high.)
So when it was time for Eadie to divulge her can't-live-without-them daily necessities, they kind of went along with the whole idea of her East Coast prep-meets-lax West Coast thing (we mean, that's pretty much her calling card). We have to say, though, the fact that she added quality time with her bed to the mix makes her maybe the most relatable Cov-alum yet, 'cause girl, we totally feel you in that department.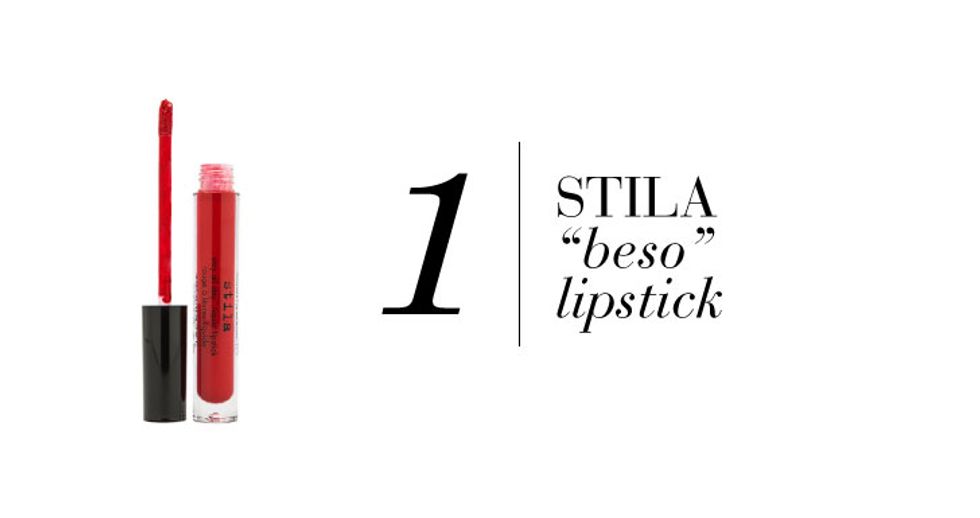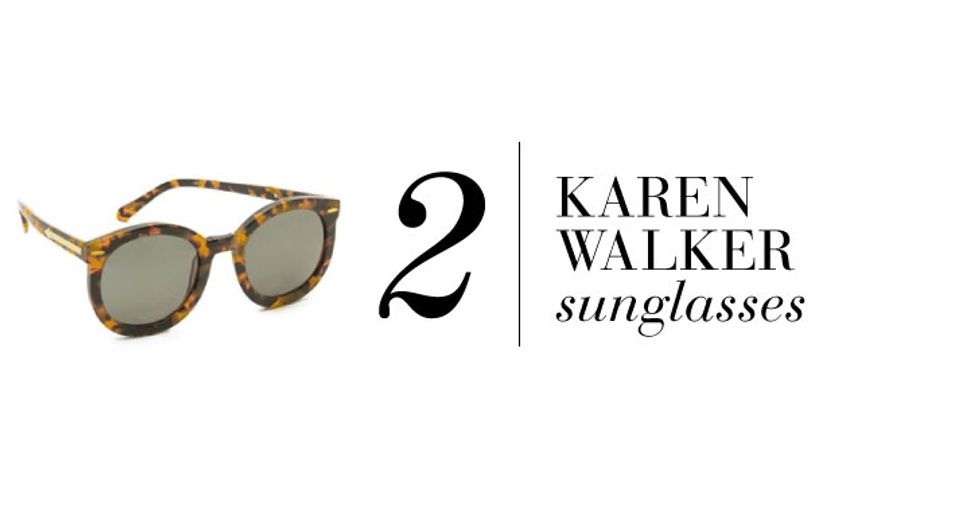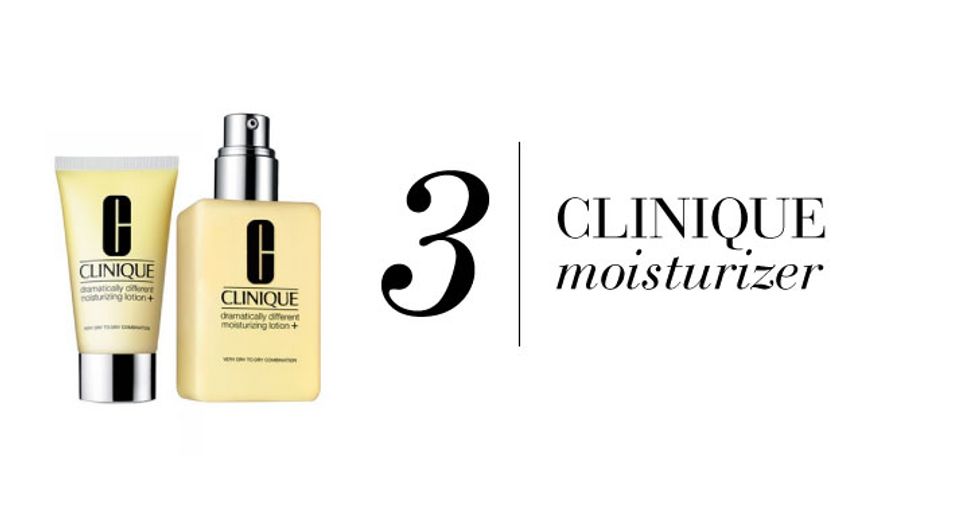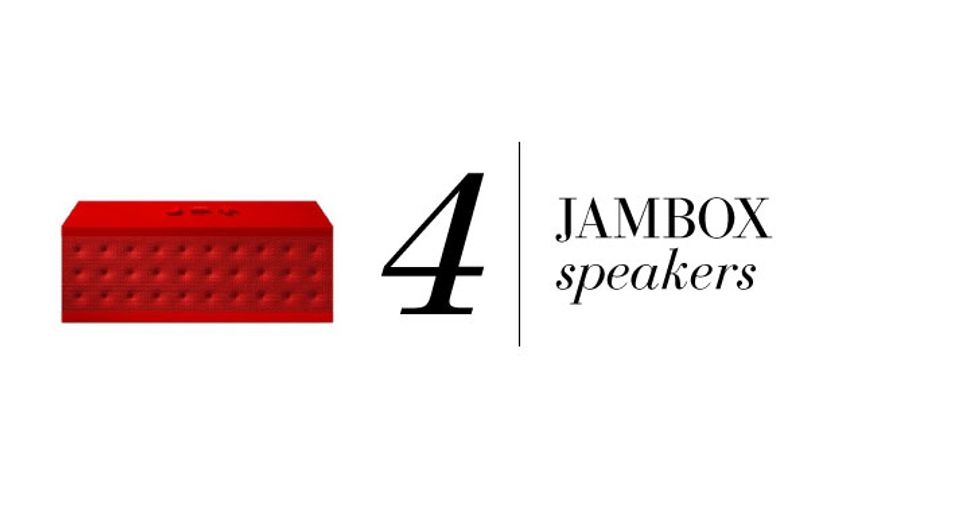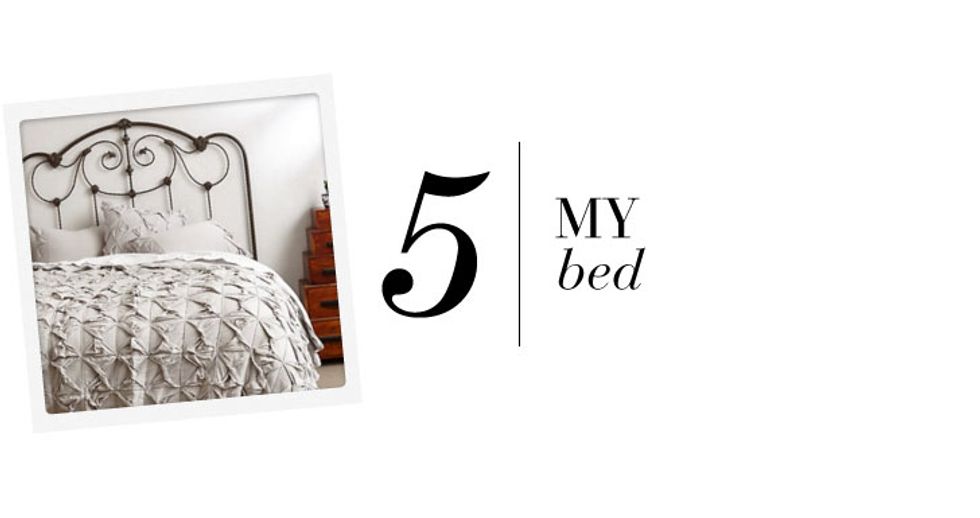 Shop Blair's Essentials