Travel
Three Brooklynites on where to bike, bake, book shop and bar hop.
So you've meandered Manhattan, stopped over in SoHo, eaten your way through the East Village and checked off Chelsea. Next stop? Brooklyn—and no, 'gramming a vertical view of the bridge before trotting back to Tribeca does not count.
---
An insider's guide to the perfect day in the borough.
It's supplied us with such indispensable cultural phenomena as Biggie Smalls, the Nets (more specifically Nets hats), Jay-Z, and Anne Hathaway's $4.25-milly apartment-closet. But it's easy to get caught up in the concrete-jungle stimuli over the bridge, and prolonged Brooklyn visits are still often reserved for native New Yorkers or its more frequent frequenters. Which is why we asked a few of our favorite Brooklynites for an insider's guide to their perfect day in the borough.

From Barclays over to Bushwick down to Brighton Beach, here's what to eat, see, drink and do when you hit up BK.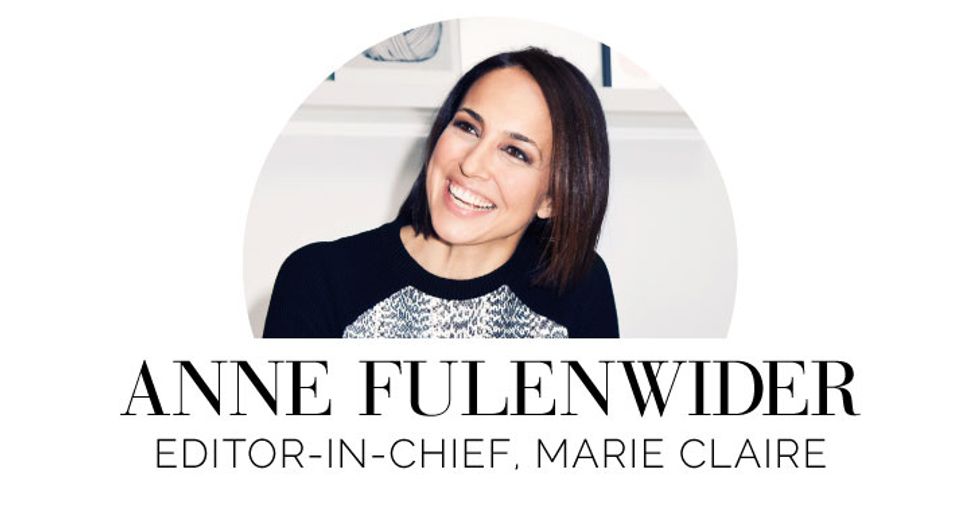 Best place in Brooklyn to...
...Grab a bite to eat: I'm loving Antica Pesa in Williamsburg right now (even though it's not in my neighborhood). Their spaghetti cacio e pepe is to die for and the whole place has a really fun vibe. In my neighborhood I have so many favorites-- Frankie's 457, Fragole, Seersucker (which just closed— can't wait to see its spinoff, Wilma Jean).
...Stock up on fresh produce: The Carroll Street farmer's market. Specifically Lani's for a hundred varieties of greens and Fishkill Farm for apples and Russian Kale
...Grab a bouquet of fresh flowers: GRDN. They deliver beautiful arrangements but also you can walk in and select flowers from their various buckets to create your own bouquet.
...Get a fresh juice: I am the only person on the planet who doesn't juice. I prefer to eat my produce.
...Get gourmet essentials for the weekend: Court Street Grocers
...Go for drinks: Brooklyn Social

...Pick up a new outfit: Bird (Smith Street location)
...Do nothing at all: Red Hook
...Go antique shopping: Brooklyn Flea
...Go on a first date: The last first date I went on was fifteen years ago in Manhattan, but were I to go on one again I'd try Nightingale 9. Delicious, casual enough to take things in any direction. And communal tables, so if it doesn't work out you can always start up a conversation with someone else.
...Get in a good work-out: I'm not a big gym person but I do love a good bike ride from Red Hook to Dumbo, now that they've connected the entire waterfront by bike path. Or a run in Prospect Park.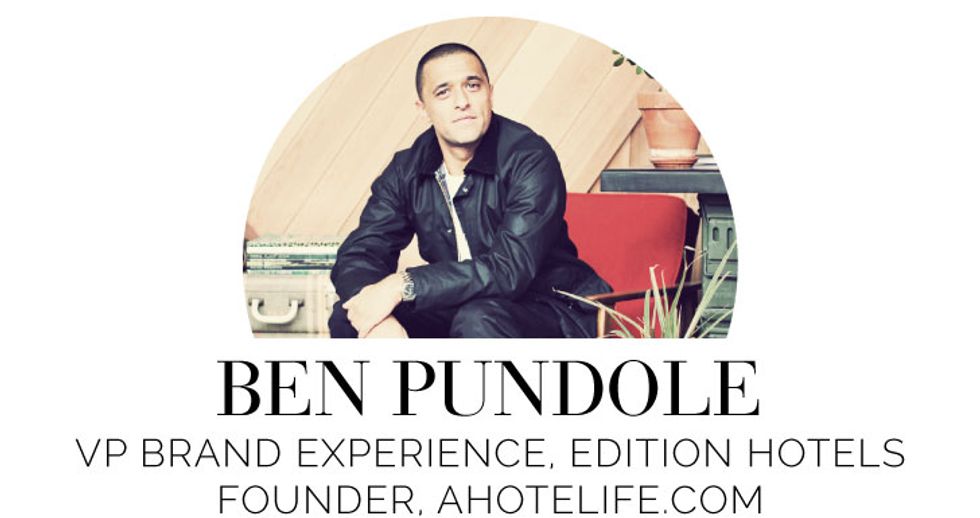 My perfect Brooklyn Summer Saturday would probably go something a little like this:
I'd start at 9.30ish with a run, a long run, over the Williamsburg bridge and back, through McCarren park and up through Greenpoint along Franklin to the water, then back to Juice press for a Green juice and a raw oatmeal.
That's where the healthy Saturday ends and I'd probably head to Brooklyn Flea and eat my way around the market while looking for incredible vintage lamps and rugs and things that I don't need, but must have!
Next I'd jump on my bike and cycle to Grand Street Bakery, not a bakery anymore, now the coolest store selling the best vintage clothes and and beyond, books, bags, magazines, plants, hip flasks etc.. my favorite store in NY!
Clearly this is all very hard work so I cycle back to the Van Leuwen Ice Cream truck on North 8th and Bedford and get the Mint choc chip cup.
Nap.
Dinner with friends at Five Leaves, I think Ken Addington is the best chef in NY, followed by a couple of drinks at Northern Territory, a new place in Greenpoint with the best rooftop bar, a stop in at the incredible club Output on North 11th and Wythe followed by some after hours revelry at a party in Bushwick, preferably City Fox or Resolute.
5am.. if I make it that far, home to bed ... lazy Sunday.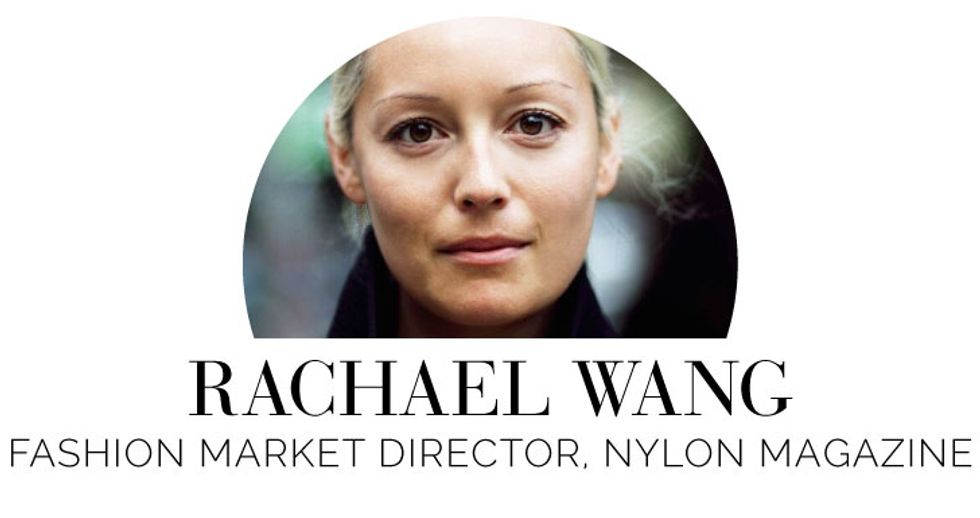 My perfect Brooklyn Summer Saturday would probably go something a little like this:
I live in Greenpoint so I Iove starting off a Saturday with a Nassau juice from Cafe Edna and a stroll through McGolrick Park to watch the local skate kids practice kick flips at Shelter Pavillion. When hunger strikes I might pop into Baker's Dozen for a bagel or do a lovely proper sit-down brunch with friends at Glasserie.
From there it's nice to stroll down Franklin Ave and pop into shops like Wolves Within, Old Hollywood, and In God We Trust. The Pencil Factory is perfect for a beer outside.
I love being on the water so I often take the ferry for fun. I'll catch it at India St and get off at N. 6th St. in Williamsburg to cruise around Smorgasburg Food Market for Brooklyn favorites like Red Hook Lobster Pound and Dough. Rough Trade is the new giant music store in the hood, good for perusing records and magazines. They have concerts too. Wythe Hotel has a roof bar with a great view of Manhattan so it's nice to catch the sunset there. For movies I love Nitehawk where you can order a cocktail and a burger to your theater seat. I might end the night at Radegast Hall and Biergarten which is fun with groups or The Levee, a great dive bar across the street.