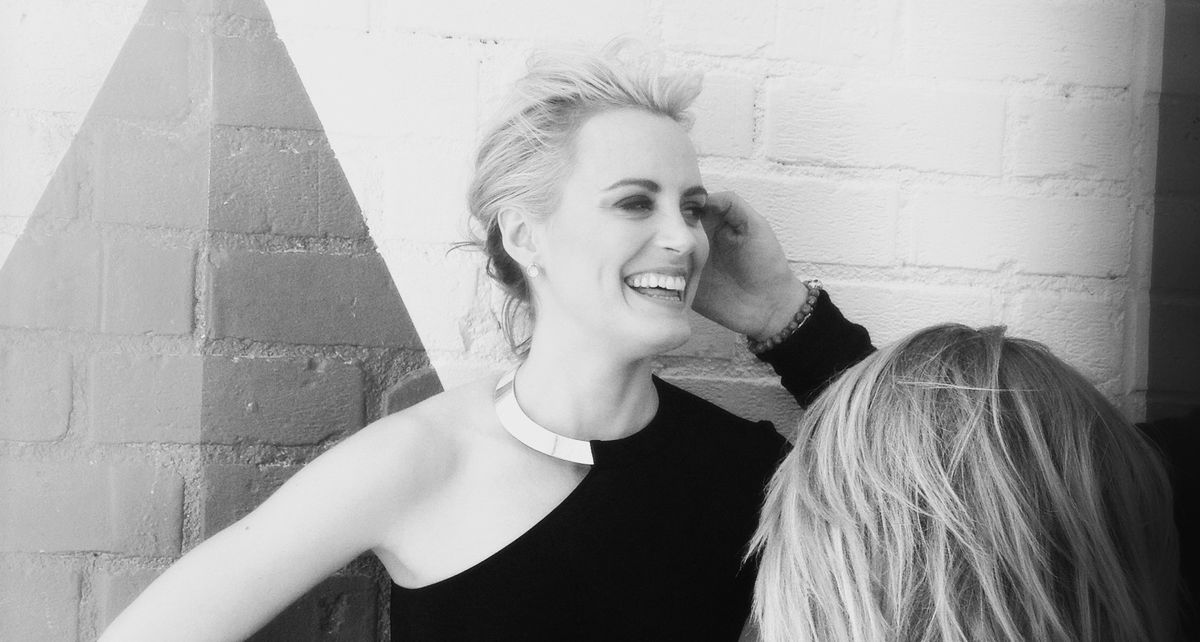 Fashion
Because Season 2 of Orange is the New Black comes out next week and we literally can't wait any longer.
We all know that the internet equals serious time suck. Has such a great procrastination tool ever existed? What with endless
Pinterest
deep dives (key words: "kale Caesar" or "pastel décor"),
Tumblr
scrolling and Buzzfeed lists ("23 Pictures of Ryan Gosling Looking Pretty In Cannes"—this is real and we really just spent five minute dwelling on it here at TC HQ), there's just so much to see, you guys. We mean, a casual
www.thecoveteur.com
browse is some serious time well spent (of course), but one thing that will seriously zap your time—as in like hours and hours disappearing within the blink of an eye—is some Netflix binging. When it counts you down between show episodes—15 seconds 'til Episode 8 starts!—how are you gonna say no?!
---
So we think it kind of goes without saying that Orange is the New Black is kind of our thing. And while season premieres to a cable show are great and all, there's nothing quite like our burning anticipation for the release of the entire season, all at once, via Netflix on June 6. Don't even try asking us out that night (it's a Friday), 'cause we'll be seshing that season from beginning to end (or as far as we can get before passing out in our pint of fro yo—whichever comes first). Seriously guys, we're on pins and needles: what kind of sh*t will hit the fan this season? The suspense is killing us!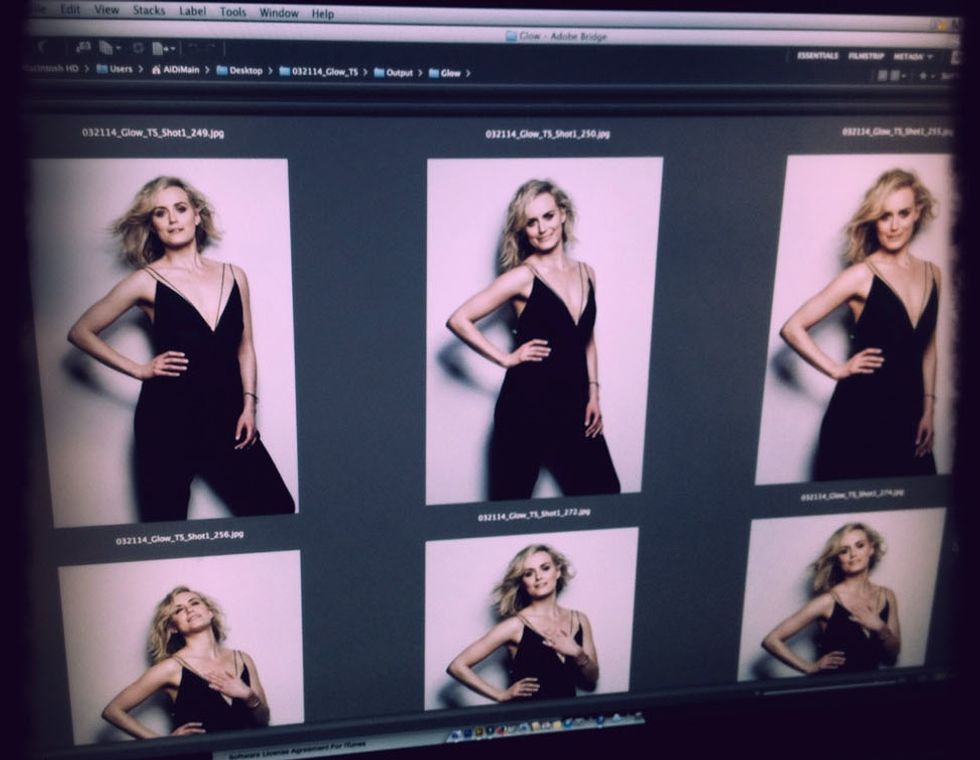 So, we decided we'd better get some access in the only way that we at The Cov know how: a little behind-the-scenes action with Taylor Schilling herself at her shoot for the cover of Glow Magazine. And okay, so maybe she didn't spill on spoilers and jailhouse antics, but one thing we can say is that out of orange, this woman seriously cleans up good (so, like, maybe black is the new black?!). With the help of some shimmery bronze eye shadow, a CHANEL nail polish or two, a slinky jumpsuit and plenty of spike-y footwear, Schilling proved herself the opposite of Piper in almost every single way possible. And all that Balmain and Emanuel Ungaro didn't hurt in that department, either. We mean, we're pretty sure kale salad and ginger tea haven't ever been served in Red's cafeteria.
P.S. There's plenty more where this came from in the summer issue of Glow, on newsstands today.