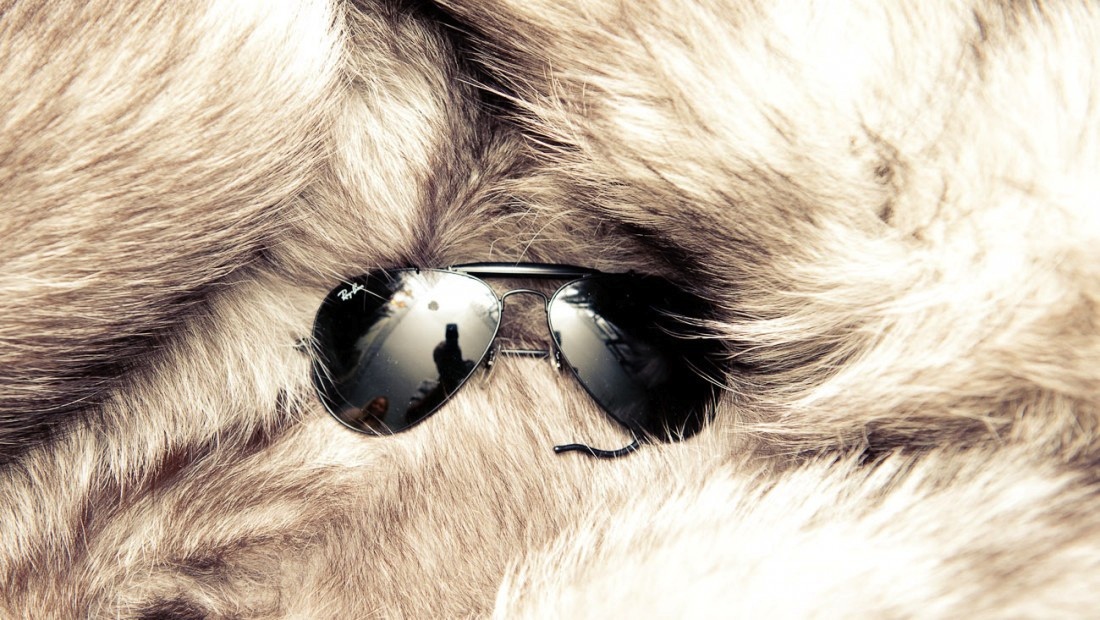 10 Essentials: Ryan Korban
Alexander Wang's interior designer shares his décor must-haves for spring. Get on it!
"My interiors really revolve around three keys words: sex, romance and fantasy."
Spoken like your typical interior decorator? Yeah, not exactly—and you might want to shoo away those visions of Pinterest-friendly DIY projects dancing in your head right about now. Allow us to (re)introduce you to Ryan Korban, decorator king of our dreams and one of our very first-ever Coveteurs. While you may know him as the man behind the interiors of everyone from Joseph Altuzarra, Vanessa Traina, and most prominently, Alexander Wang—he's the one behind Balenciaga's all-green-marble-everything Manhattan flagship. He's also the one we point the finger at for many of our personal interior obsessions, from collage-y photo walls, fur details, taxidermy, vintage ashtrays and lots of lucite.
And so with that in mind, we hit up Korban for his ten essentials for spring. Oh, and just in case you ever doubted the whole not-the-decorator-next-door thing? We'll leave you with this apt summary of the designer's aesthetic, in his own words, from when we first gave his space the TC treatment, "I love fur especially in the home. I think its sexy and it turns me on. Who wouldn't want to have sex on it and who doesn't like being turned on? I say no one. So, it belongs in every room and on every surface... if you catch my drift."