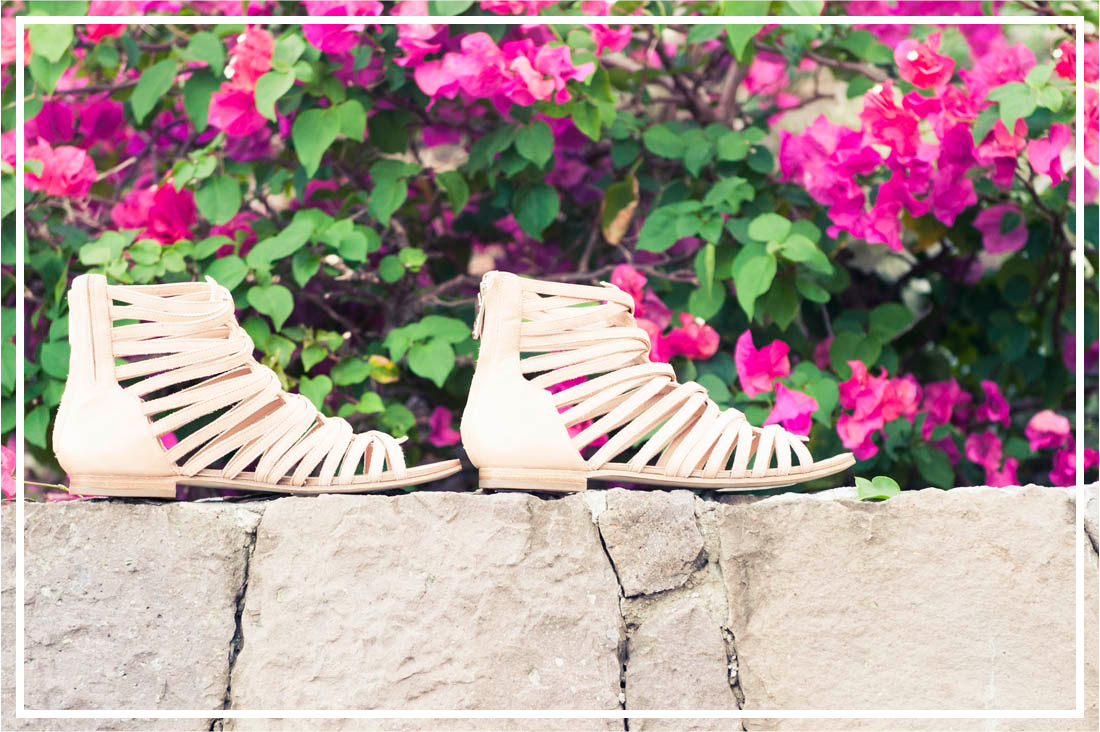 The Belle of St. Barths
Surf, sand and shoes. Need we say more?
At this point, we're not entirely sure whether it's a widely-welcomed form of escapism or just straight up cruel to make mention of any remotely temperate climate, let alone the paradise that more widely known as St. Barth's. For all you West Coasters, allow us to enlighten you: over here, we're currently in the midst of our umpteenth Polar Vortex. Short of becoming Little Edie-esque shut-ins or shoving as many pairs of Alaïa sandals and Stella McCartney rompers as we can fit in a suitcase, we've elected to instead go the more healthy—nay, responsible—route of the aforementioned escapism and flash back to our St. Barths trip a few months prior.
When it comes to travel, we admittedly do occasionally struggle on the whole 'packing light' front—we mean, the first step is admitting you have a problem. We're the sort who, regardless of whether we begin the process hours before a flight or—novel concept—days in advance, find ourselves constantly confronted with a barrage of 'what ifs' throughout. What if the airline loses our luggage? What if Diddy and Richard Branson invite us to an all-night, all-white rager (we are talking St. Barths, after all—stranger things have happened)? What if we feel like wearing a Hedi Slimane-minded ankle bootie? What if we find ourselves needing the perfect mid-height heel for day?
And so with a few (by which we mean almost an entire suitcase full—we couldn't help ourselves, okay?!) pairs of Belle Sigerson shoes in tow, we took the meaning of 'walking tour' a little literally when we decided to bring our expansive footwear collection out and about St. Barths with us. From black leather gladiators that pretty much scream Kate Moss to slightly '90s (and likely Cher Horowitz-approved) suede mules to our favorite high, strappy sandals with woodgrain heels; we were nothing if not prepared. After all, a girl's gotta have (a few dozen) options, right?!