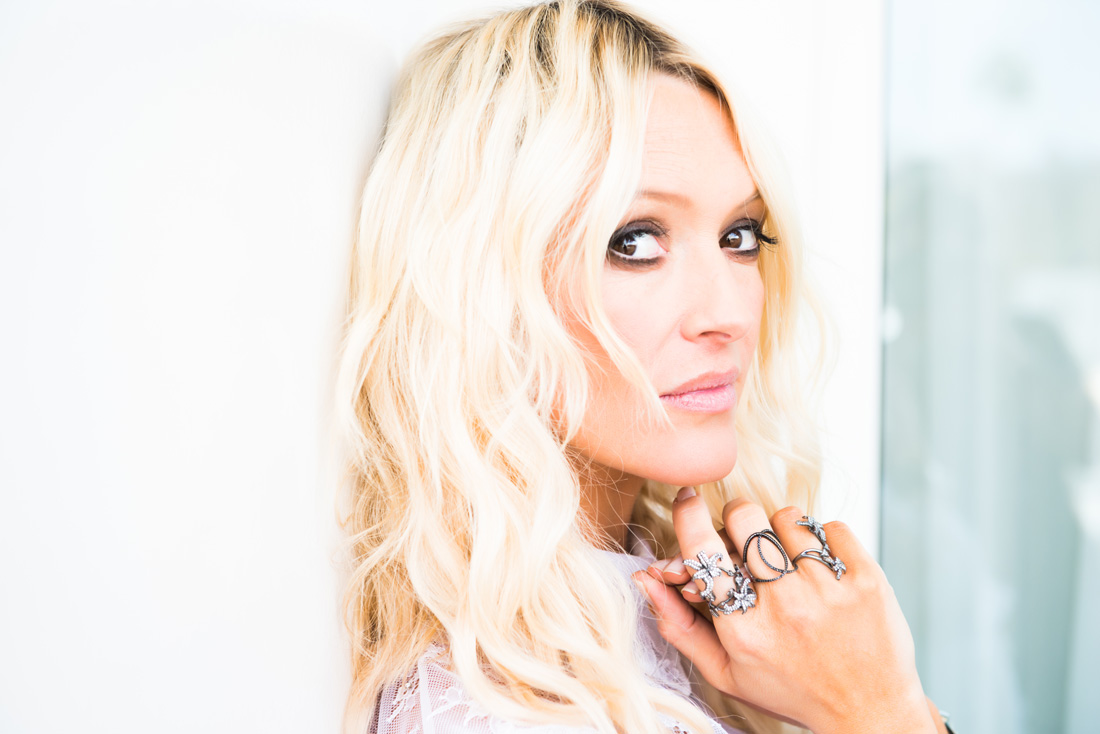 Golden Globes With Zanna Roberts Rassi
E! Contributing Fashion Correspondent & Marie Claire Senior Fashion Editor. Los Angeles.
While Jennifer Lawrence, Amy Adams and Jared Leto may have taken home trophies last night for "Best This" and "Best That," we're going out on a limb and giving an honorary "Best Dressed Baby Bump" award to Zanna Roberts Rassi. (Relax! Kerry Washington and Olivia Wilde were close runner-ups.)
We gotta hand it to the first-time mom-to-be – of twin girls, may we add! For someone who is already seven months, – we know, with that body, we were baffled, too – she hasn't let her growing pouch dictate her sartorial choices. She told us last night was kind of their "coming out party" because she's not usually one for the skintight and sequined. Granted today she finally had that oh-sh*t-moment when she couldn't do up her Chloé boots upon getting off of the plane; happens to the best of us, right? But slightly swollen ankle ailments aside, Rassi had that whole pregnancy glow that you so often read being waxed poetic about down pat; she was beaming (bronzer helps, but this was au naturel, guys!) from cheek to cheek and looked effortlessly elegant… yes, even in her bathrobe.
We popped by Rassi's room at The Beverly Hilton and were greeted first by a gaggle of girls in short, sparkly dresses who couldn't walk in their six-inch Louboutins trying to get inside. When we finally got through to Rassi's room, she was busy doing her red carpet homework (yes, that exists) and being primped by her team of experts. While they busily worked their magic, we browsed through her epic dress and shoe options to #stylethebump (spoiler alert: she settled on Marchesa, Marc Jacobs and Giuseppe Zanotti), fawned over her Colette jewelry and chatted about preggo mommy red carpet moments. "Gwen Stefani is doing really well. Kerry Washington: killing it. I can't wait to see Olivia Wilde; her bump is tiny - don't know what's happening there. Natalie Portman was a great one. Angelina [Jolie] when she was having twins. I mean, wow." As for what she'll be wearing come Oscars (if she doesn't pop)? "I'm trying to stay away from the empire style. But who knows! By the Oscars I'll be wearing that… and a wheelchair!"
After a little dress-up and impromptu photoshoot, we gathered around the TV to watch Rassi's E! team tackle red carpet arrivals and play our own little version of Fashion Police. We avoided over staying our welcome and with only minutes 'til showtime for Rassi, we made a mad dash for the door only to "bump" into a very special someone (who left us embarrassingly starstruck).
"Just ran into Kerry Washington in the elevator," our text to Rassi read. "She #styledthebump flawlessly, BTW."