Most Coveted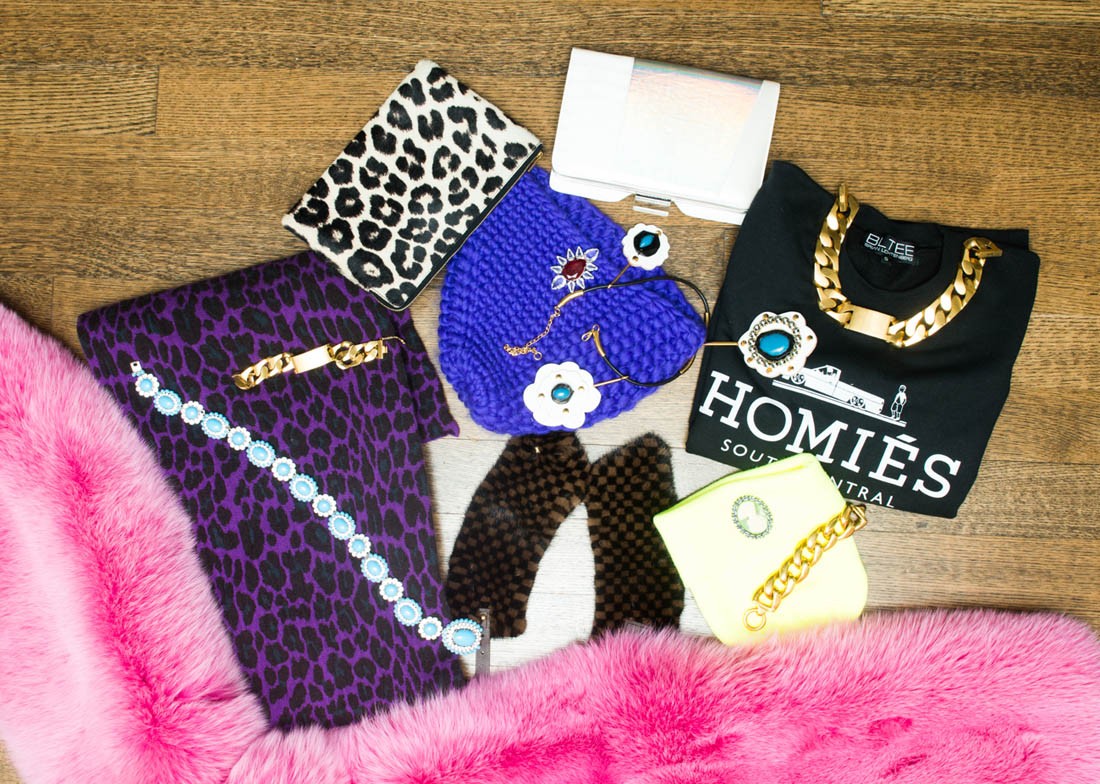 December's Most Coveted
If the law of attraction indeed holds true, let's just say we we've been anticipating plenty of gems all wrapped up with a shiny bow for the past month or so. After all, we kind of put it all out into the universe this holiday season, vis-à-vis technicolor Valentino bags and wildly indulgent silk slipper sets. And while we're pretty much spiritually and emotionally fulfilled after the surprise virtual drop of Beyoncé Giselle Knowles-Carter's visual opus, there's still a few things we have on our wishlist and inside our digital shopping carts this Boxing Day. After all, tis' the season for conspicuous consumption, right? Besides, we have all of 2014 to practice self-imposed shopping restraint.
First on our list? The much-hyped Urban Decay Naked 3 palette, anxiously anticipated and surely stuffing many a stocking of YouTube beauty vloggers and 13-year-old girls everywhere this holiday season. And given the palette's array of rose gold-tinged hues (read: all we want to wear right now), we're able to assure you that, yes, you very much do need another 12 shades of neutral shadow. Really.
What else are we hoping will make a late-to-the-game appearance underneath our Christmas tree? A large, oversized frilly leather bow from Saint Laurent because there's nothing we love more than Hedi Slimane-style hedonism of the sartorial variety. To celebrate the opening of Dover Street Market in New York's Murray Hill neighborhood (what's that? Yeah, we think we just actually heard Grace Coddington and Lynn Yaeger squeal), Comme des Garçons latest 'It' (for lack of a better word) patchwork leather wallet, just in time for the holidays. Oh Rei, you shouldn't have! A bejeweled Stella McCartney sweatshirt from the designers' Resort collection, which so perfectly encapsulates everything we love: it's a little campy and kitsch, and a little street. Plus, Kerry Washington's a fan, and well, the woman knows her sh*t. Oh yeah, and a few other goodies. Just scroll and see for yourself.
* We promise we're being 100% tongue-in-cheek on the whole gimme-gimme-gimme front. We whole-heartedly believe in the virtues of giving versus receiving. Swear!