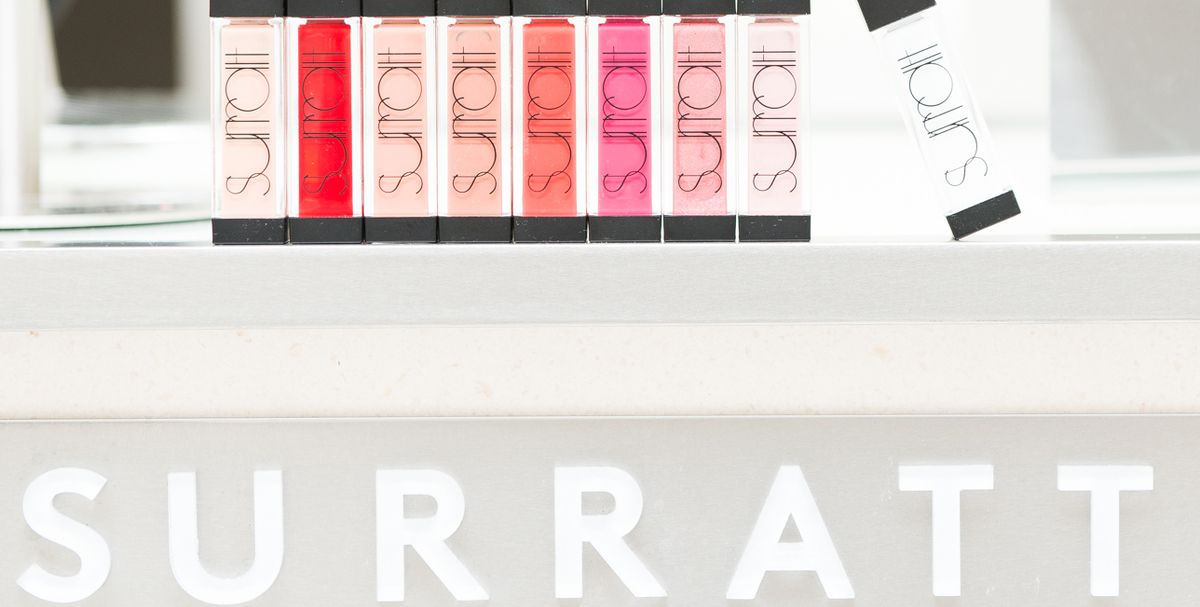 Makeup
The man behind the Kardashians cheekbones. Need we say more?
We've mused before on the subject, and whether you hate her, love her, or hate to love her, when it comes to Kim Kardashian, that contouring job is simply undeniable. And so when we first heard the news that the man behind that sharply carved jawline and those shimmering cheekbones (that would be the Troy Surratt) was launching his own eponymous cosmetics line, we were kind of thrilled to be able to add even more cheekbone-creating tricks and tools to our arsenal. Also the thought of #selfie-ready make-up that could get over 100 likes on Instagram is always enticing.
---
After working under everyone from the late, revered,
Kevyn Aucoin
to Tarte founder, Maureen Kelly, it's safe to say that Surratt knows a thing or too when it comes to all things beauty-minded. After Aucoin's death, Surratt took his first ever trip to Japan—a tradition he's managed to maintain ever since—and it's his love of the country that actually inspired the line, giving a tasteful nod to Japanese culture without veering into any icky Orientalist appropriation stuff. Case in point? The country's cultural practices are actually evident in the line's products, which are all made and manufactured in Japan—just give
the eyeliners
, inspired by calligraphy pens, a swatch if you don't believe us. Oh, and each and every
shadow
and
blush
palette is customizable meaning you can actually move around and switch out various shades as needed. Next time you're at
Barneys
, you may just want to swing by the Surratt counter once you've finished up ogling the Alaïa and
Alexander Wang
—your cheekbones will thank you.