BaubleBar x The Coveteur
Yeah, we can play designer too.
Fashion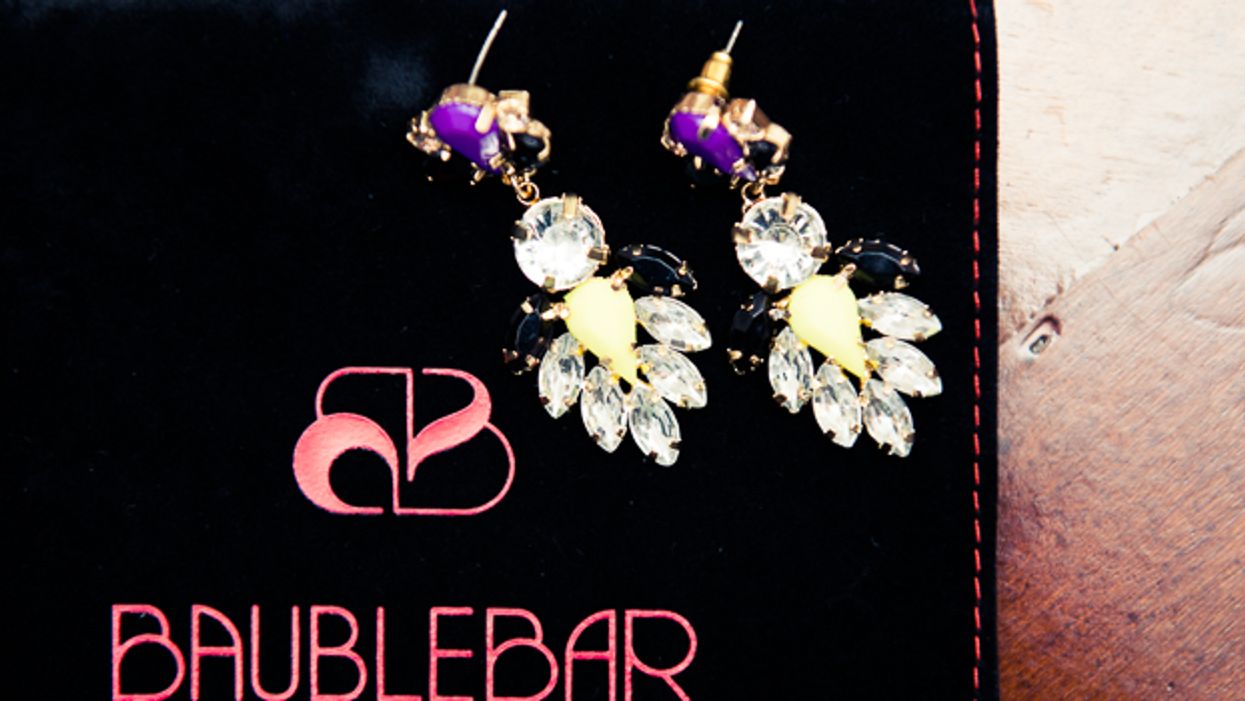 ---
Lets put aside our taste for muddled things in pretty glasses and Pinterest-worthy libations aside for just moment, 'kay? We're rolling up our Isabel Marant sleeves, dusting off our cocktail shakers and highball glasses and hopping behind the bar for a bit—yup, we're coming on as guest bartenders with our pals over at Bauble Bar.

With just a few of our favorite things in mind—#allourfriendsarehere—we've teamed up with BB to create a collab showing a little love to everything from skinny rings, to Art Deco-minded bib necklaces, to stackable chunky cuffs and itty-bitty bracelets. You see, as our taste in accoutrements kind of runs the gamut—blame our magpie sensibilities, not us, alright?!—naturally, so do the pieces that make up our collab. You know, it's a little bit of costume jewelry inspiration here, completely pared down and minimalism over there.
And while our collection (er, menu?!) is certainly an exercise in contrast, what can we really say? The same way in which we're inclined to pair python with plaid and kicky Valentino pumps, we're also wont to channel our inner Carlyne Cerf de Dudzeele and pile everything (and the kitchen sink) on at once. Love us, love our more-is-more-is-more aesthetic.