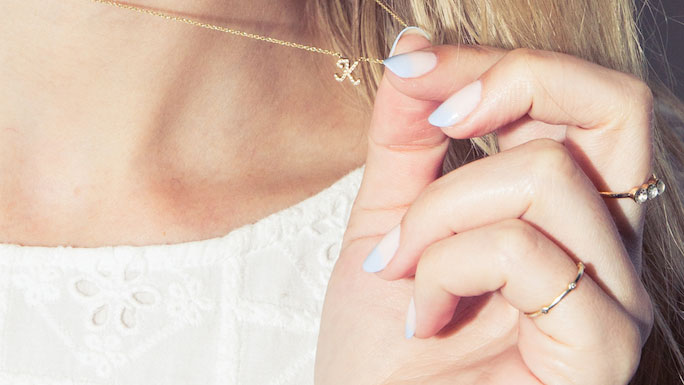 The 8 Most Popular Nail Colors for Spring
Nail artist Alicia Torello reveals her favorite shades, including one inspired by slime.
Hands-down, spring is the best season for indulging in a cute manicure since you're finally able to ditch your gloves and wear short sleeves again without freezing to death. We asked one of the industry's most in-demand nail artists, Alicia Torello, to reveal her picks for the hottest colors this season—the colors bound to complement your spring wardrobe and look right on trend. Check out her eight favorite shades below.