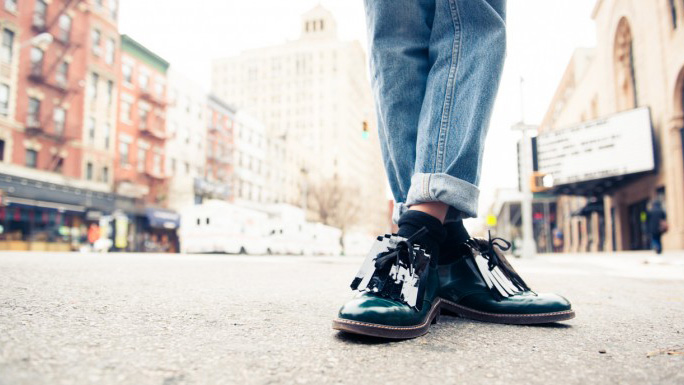 How an Editor Learned to Stop Caring What Anyone Thinks of Her
Especially boys.
Dressing for yourself is, in our opinion, the cardinal rule of fashion. No matter if you're a tomboy, glamazon, minimalist, whatever, you should feel 100% confident from the second you walk out your front door. But sometimes—and this is in no way indicative of every member of the opposite sex—men feel the need to pass unwanted judgment on our sartorial choices. We've all been there—just existing in the world, as a female, feeling impressively chic, when out of nowhere some dude takes it upon himself to tell you your outfit looks too weird/inappropriate/ugly/androgynous. As if we wanted their opinion. One editor at POPSUGAR has finally figured out a way to handle this type of infuriating commentary, and she has some amazing tips for other women who are experiencing something similar.
Head over to POPSUGAR to read how she's refusing to let herself fall victim to the male gaze.