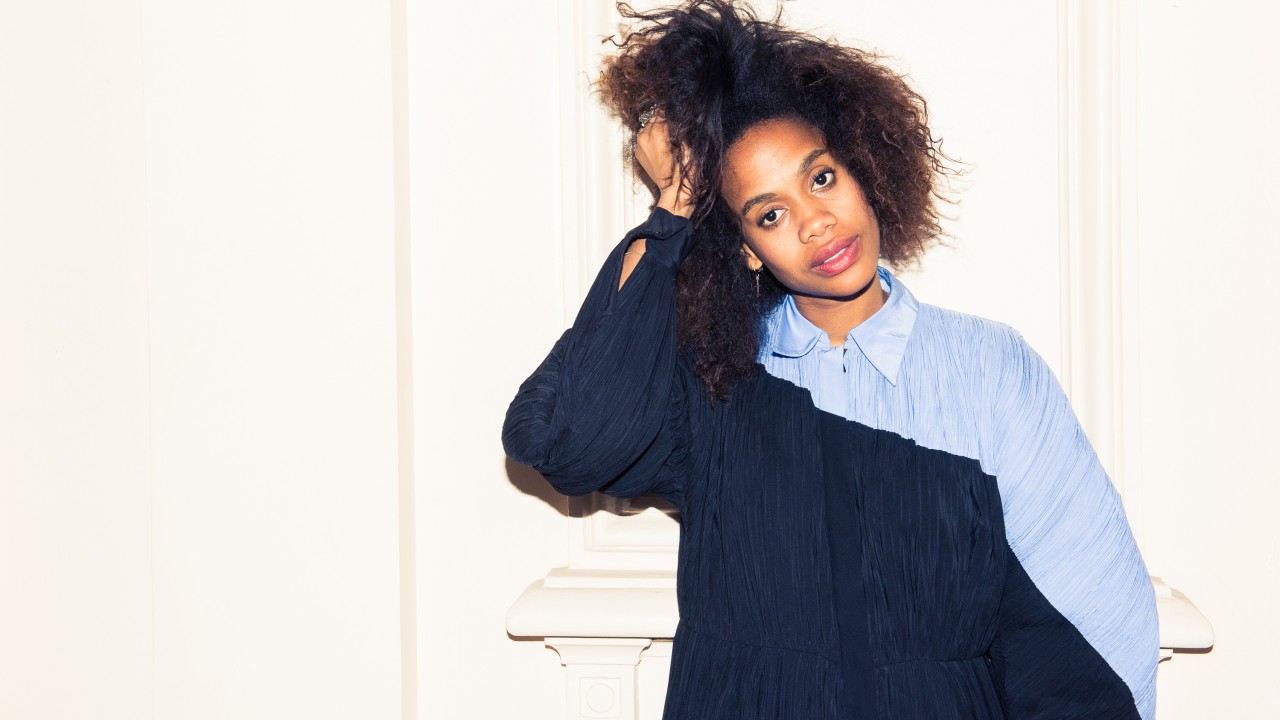 How to Dress like a Fashion Director
Jan Quammie brings Brooklyn to Munich with her own international flare.
Jan Quammie taught us that when it comes to style, it's best to use your intuition. When we asked about getting dressed in the morning, she told us, "it depends on how I'm feeling." Her list of style icons is long but also "completely random." Jan just does her own thing, which is exactly what makes everything on her hangers feel so completely her—so completely uncontrived. It may also have to do with the fact that she's worked around the world and has a style that feels as well traveled as she actually is. For those who are a little more grounded but still want to nail her international style, here's how to fill your closet with a little bit of Brooklyn, a little bit of Berlin and a little bit of everywhere in between—no passport required.
Dress it down like they do downtown.
When we met Jan, she was wearing an incredible long Jil Sander dress, yet we could still see the New York in her style—specifically in the sneakers, Supreme and bomber jackets she packed. There is really no way to describe the distinctive style of Brooklyn or downtown Manhattan, but the way everyone manages to mix elegant pieces with laid-back touches is clearly a styling trick Jan has carried with her around the world.
Don't forget that some of the biggest names in fashion come from Germany.
What makes Jan excited about her job is the potential that the German fashion scene has; it isn't Paris, Milan or New York (not yet, that is.) She also told us Germans tend to be a bit more buttoned up than New Yorkers, but their creativity can be seen in the amazing designers that have come from the country, like Jil Sander and Karl Lagerfeld.
But style is never just about one thing, one trend, or one place.
Jan's closet is influenced by where she grew up and where she's currently based, but it also takes cues from all of the designers—both established and upcoming—that she loves around the world. From a pair of Union Jack Gucci Loafers to an embroidered Marques'Almeida slip dress, nothing should be off-limits.