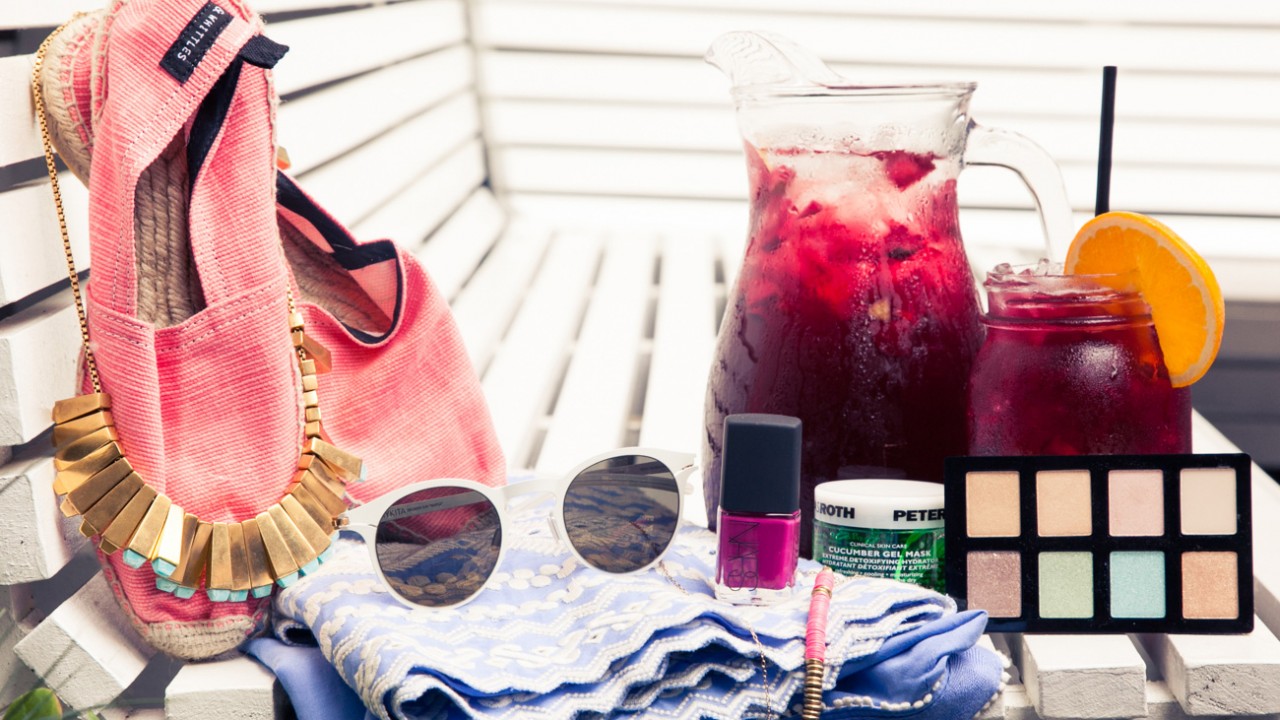 There's Only One Thing to Do if You Hate Everything in Your Closet...
125 must-haves to replace those pieces you just can't *stand* anymore.
Summer is all about less—less clothing, less layers, less cold—until it's all about more—more sunshine, more beach, more denim. The change of season has us wearing less clothing but wanting more and more of it. We forget what it feels like to wait for the subway on a Sunday schedule in ten layers and a jacket on top. Instead, summer Fridays feel eternal, and with longer days and weekends, we've never been more in need of a collection of swimsuits (from barely-there bikinis to covered-up one-pieces) and a lineup of dresses for our day-to-day (from feminine and flowy to maximalist and mini.) Not to mention statement earrings as large as our head and sunglasses with an array of colored lenses, which we've both been seeing everywhere and dreaming about endlessly.
If shopping for Summer intimidates you, no worries! We've got you covered. Here are the 125 pieces we want, need and may or may not have already added into our shopping cart.