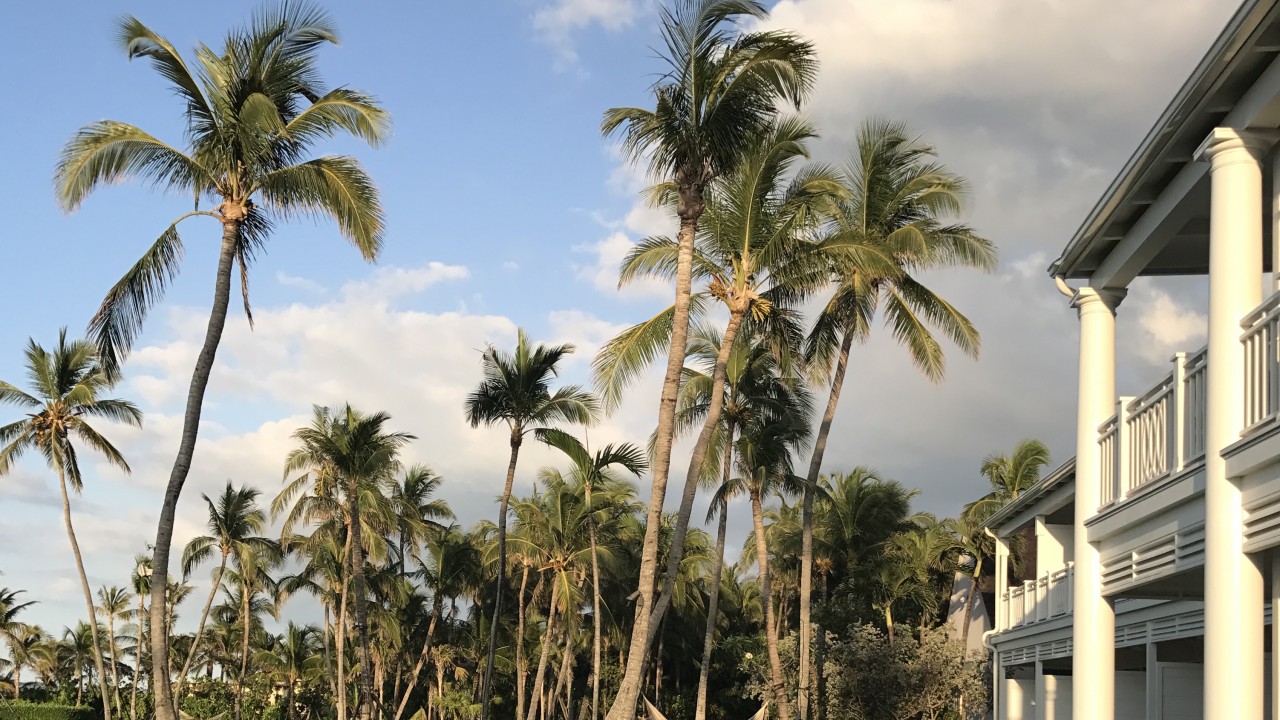 3 Tropical Weekend Getaways You Can Visit from New York
Just as close as Montauk without being stuck in traffic.
Piling into the car with your friends on a summer Friday, coolers packed with enough rosé to last you three days and loaded with food made for eating outdoors is pretty much how every weekend in New York goes. It's a mass weekly exodus to Montauk. And because you were hardly the ~only~ person with the same idea, you're likely spending way too much time sitting in traffic. So why not put in the same hours to going somewhere a bit more exotic, like, say, the rainforest in Puerto Rico? We rounded up three equally distanced locales that are perfect for a summer weekend getaway.
---
1. Nassau, Bahamas
You'd be hard-pressed to find a better beach than that of the One&Only Ocean Club. It's like swimming in Evian water! And if your idea of a wellness weekend is an early morning dance-off with Amanda Kloots followed by a beachside brunch and afternoon rosé (it's called balance!), then this is definitely the place for you. The next "Summer Friday Wellness Weekends" are July 7-10, and August 11-14, so get on it.
---
2. Puerto Rico
Technically, Puerto Rico is a touch farther than Montauk, but landing in a tropical rainforest makes up for it. The best part about The St. Regis Bahia Beach, which is nestled between the El Yunque National Forest and the ocean, is the practically untouched nature. Kayak alongside swimming iguanas, wake up at dusk to watch baby turtles race to the ocean, or adopt puppies and kittens from the resort's on-property shelter, along with everything else—like spa treatments and live music dinners—you'd want in a beach vacation.
---
3. Bermuda
Ultimate Instagram bate: pink sand! Enough said.