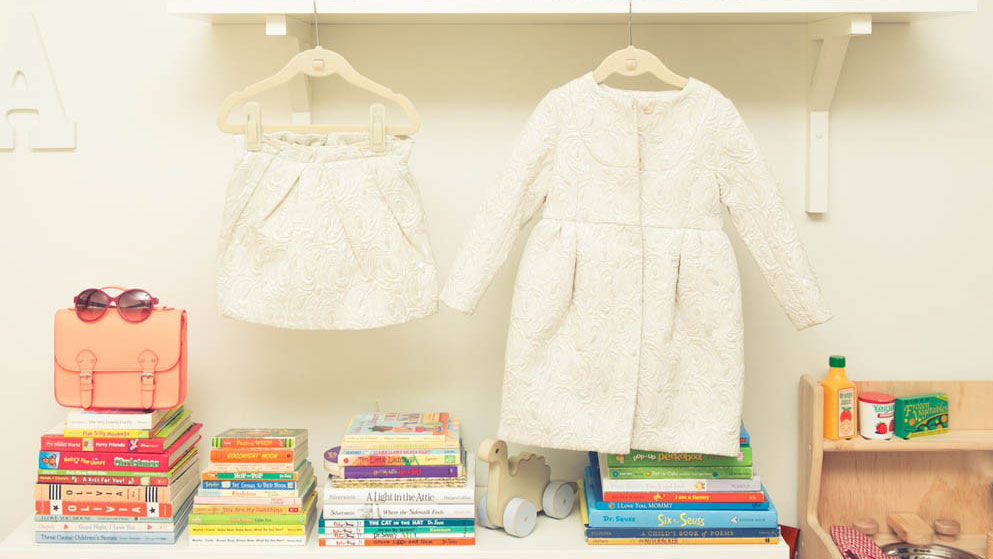 The Most Stylish Eco-Friendly Maternity And Kid's Brands
Because if there's ever a time in your life when you want non-toxic, it's during pregnancy.
Happy Earth Day! While it's important for everyone to do their part, greenify their beauty routines, and be more thoughtful about the what and how much they're purchasing—the young mothers in our lives are especially interested in all of the above.
Maybe it's something about suddenly having someone concrete to inherit the earth, or the whole thing of everything you eat, your baby eats, etc. etc., but whatever the case, there's a plethora of fabulous eco-friendly and luxurious maternity and baby products out there. Here are some of our favorites.
As the name implies, Boob makes nursing tops, dresses, and maternity clothes that are incredibly chic, and also totally sustainable. We've heard from multiple sources that Boob is a lifesaver while trying to nurse your child, and, you know, have a life.
There are literally dozens of eco-friendly children's brands out there, but we love Hanna Andersson because they carry dozens of organic cotton clothes that don't *look* eco-friendly. Kid's PJ's come with Batman symbols, or Darth Vader helmets, so your kid won't feel like an oddball dressed in a hemp sack.
Penguin Organics makes baby blankets, hats, bibs, rompers—everything—all out of organic cotton.
Sprout offers a range of organic kid's toys from stuffed animals to arts and crafts.