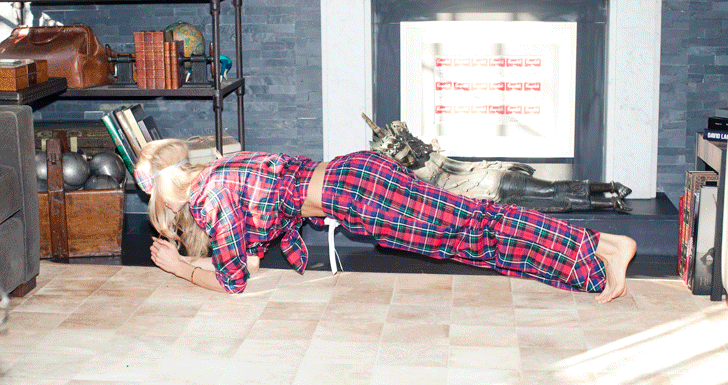 7 Things You Can Do to Get Away from Your Family
Without leaving the house.
Okay, so Christmas is over, we're in the midst of Hanukkah—and, if you're anything like us, you're committed to at least a few more obligatory days of wall-to-wall family time. Your mom's 4:30PM happy hour has never looked so appealing. For the time when you're not drinking and silently burning up as your uncle goes on about how a Trump presidency might actually be a good thing, here are some alone-time activities that no one can fault you retreating to your room/bathroom/corner of the living room for.