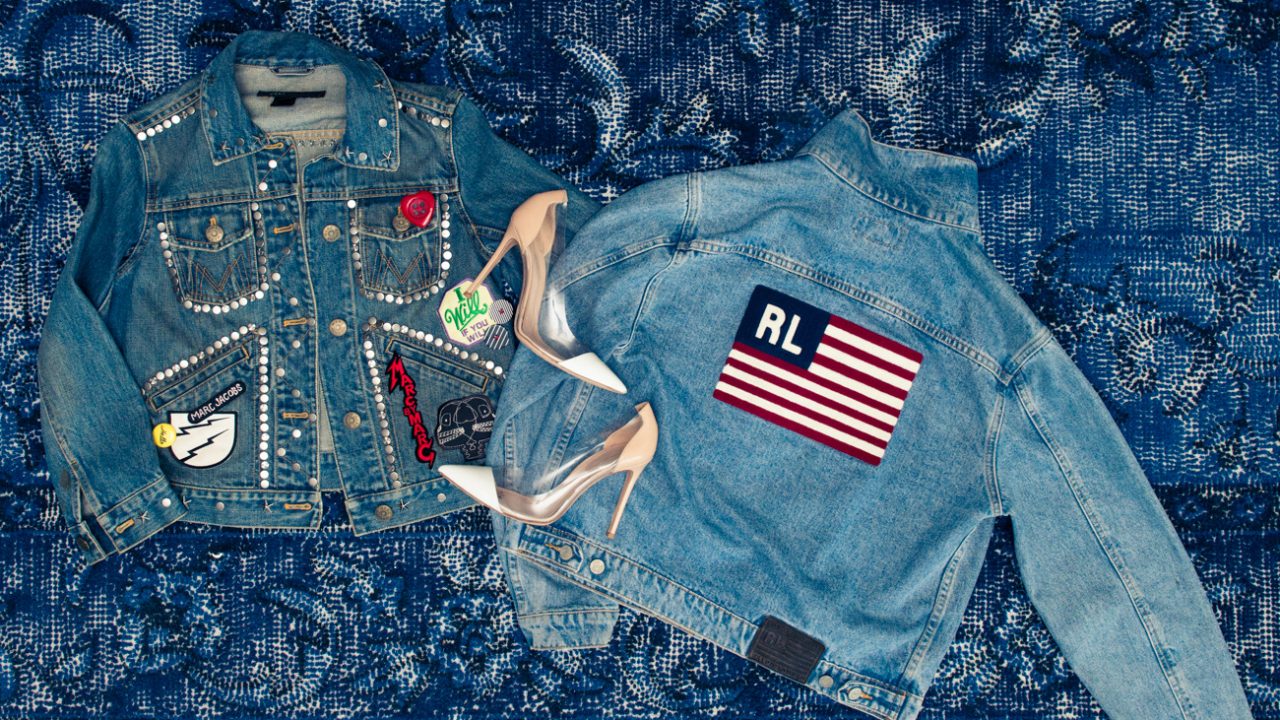 How to Wear Fall's Biggest Trends No Matter Where You Live
Velvet and lace and floral, oh my! In collaboration with Bergdorf Goodman.
Every season there's the wishlist of new clothes, bags and shoes that we want—and then there's the things we actually buy based on practicalities like, what we actually need in our wardrobes (sweaters because it's cold; boots because we walk a lot; party dresses because we, well, party). This season, with the guidance of the experts at Bergdorf Goodman, who essentially write our biannual wishlists anyway, there's a whole lot that we want: velvety dresses and boots; floral prints (yes, in fall), intellectualized eccentric dresses by the likes of Christopher Kane, menswear-inspired suiting and a whole lot of lace and shine. In other words, our credit cards are going to feel it. Here's how to get all of the best of the season—and still incorporate the above, ahem, technicalities—no matter where you live; hot, cold, wet, dry, car-bound, subway-taking.
If you're living in New York you're probably thoughtful, ambitious and all-business. And your clothing has to be utilitarian, but still totally on-point and in-season. Go for muted menswear fabrics in new shapes like a Brunello Cucinelli asymmetric pinstripe dress or a slim-fit Proenza Schouler blazer. But just because you take your style seriously doesn't mean you can't have a little fun—velvet sweatpants are both user-friendly and chic; and metallic Saint Laurent booties must have been invented for subway commuting.
Miami will never lose the shadow of that Will Smith song because the heat is quite literally always on there—which is why the practicalities of fall dressing (the layers; the wool) need not apply here. Honestly, we see it as an advantage, where fashion can purely be fun. Take advantage of the season's trends and go all out in the accessories department with velvet embellished bags and shoes from Fendi and Laurence Dacade. And put all the fall florals to work with Erdem dresses and a pair of outrageous sunglasses by Anna-Karin Karlsson.Those of us freezing up in the Northeast will be watching with envy.
Seattle: Chilly and wet with many, many rounds of quality coffee to get through the winter. Counter the grey weather with fall's best high-shine pieces (we're close to dead over this Proenza Schouler pleated dress and the Dolce & Gabbana tinsel sweater). And then thank your lucky stars that rain-proof hiking boots like Rag & Bone's supremely stylish combats are in style, and then cozy into velvet dresses by 3.1 Phillip Lim.
Los Angeles
If you're living in L.A., you hereby have permission to let all your hippie lace fantasies run wild with a Chloé blouse—and then wear it with a pair of Saint Laurent platforms to really turn heads at the valet stand. Also, start your collection of top-handled bags (the shape of the season) with M2Malletier, but don't forget to maintain your West Coast ~ease~ with a menswear inspired Stella McCartney denim blouse.