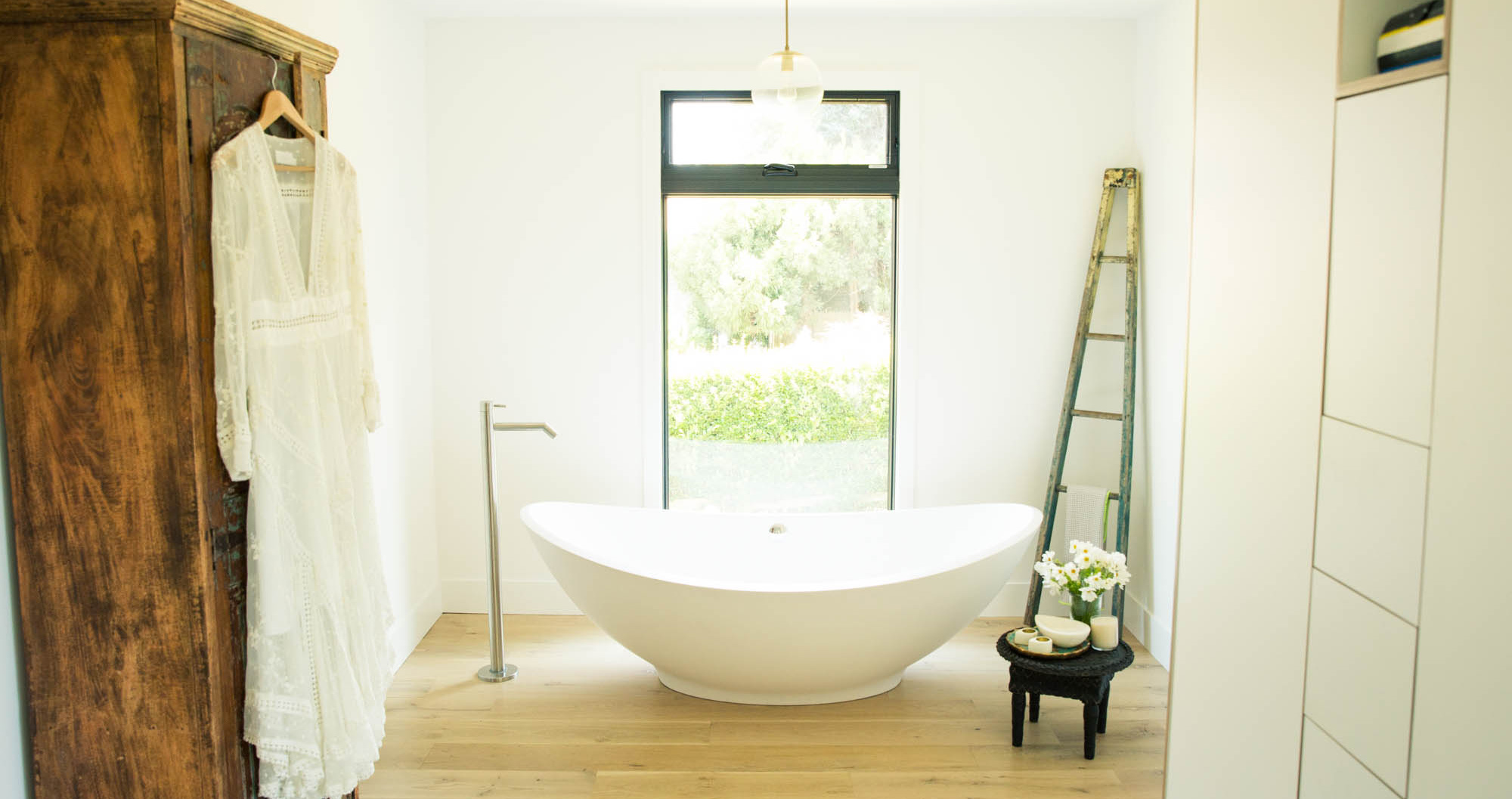 Surf Lodge Owner Jayma Cardoso's Montauk Home
When can we move in?
Montauk's Surf Lodge isn't quite what we'd call under the radar, but it *is* unequivocally the home of summer—something about the rainbow-splashed exterior and minimal, albeit perfectly beachy and sun-soaked rooms just feel right when it's hot AF outside and you've been day-drinking rosé since 10 in the morning. And as it turns out, it's a vibe that extends to its owner, Brazilian-born Jayma Cardoso's, home as well. There are motifs throughout that can be found at SL, too—from the obviously surf culture-tinged space, complete with blown-up beachy prints and graphic surfboards; to the wooden accents and clean, not cold lines. Take a peek inside and ready that secret Pinterest board—we'd be lying if we said we weren't tempted to move in.