Get Your Shit Together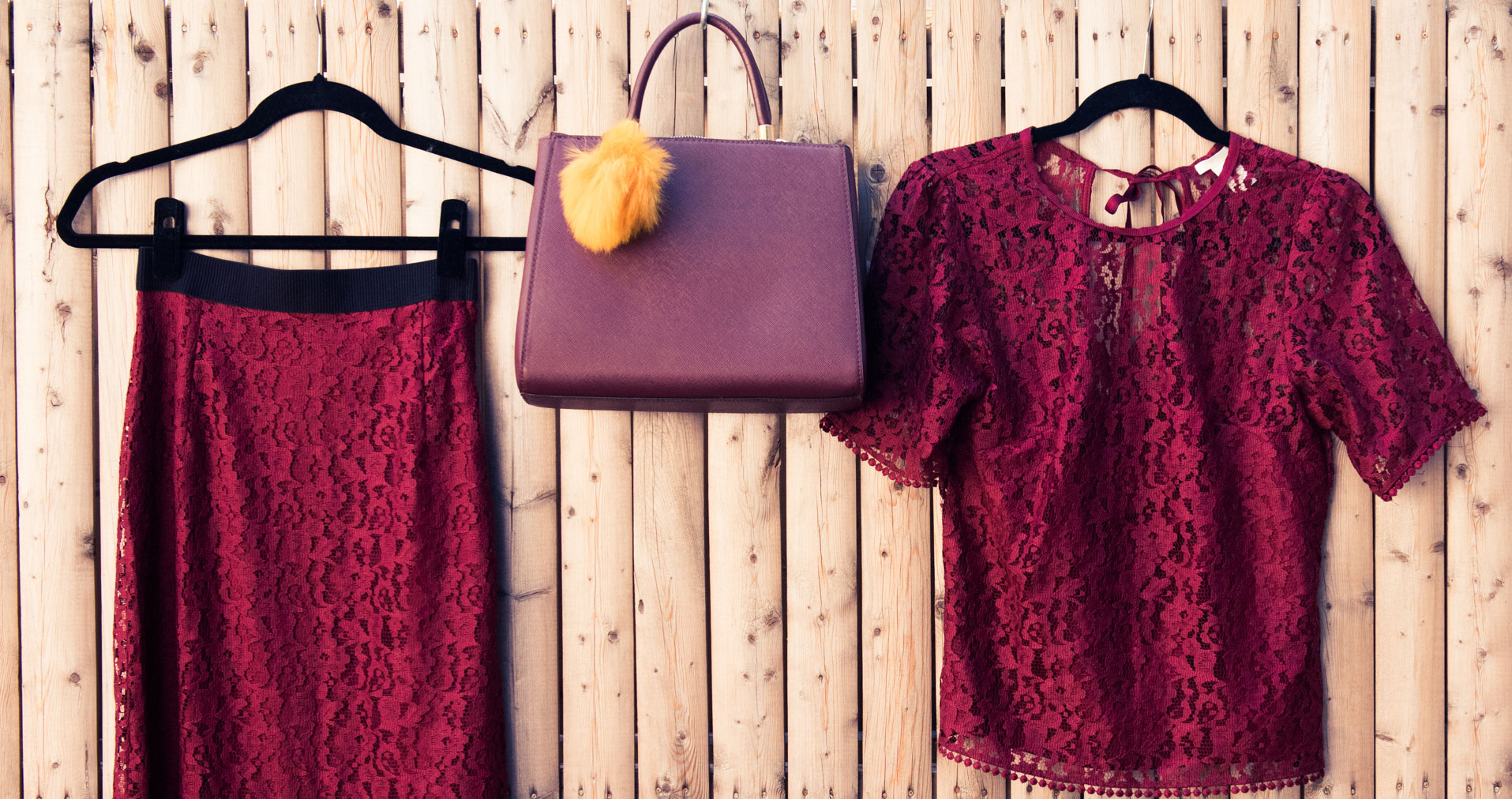 What We'll Be Wearing Come Fall
Temps aren't exactly cooling off, but our shopping carts are heating up. In collaboration with H&M.
There is one good thing about summer's impending end. Hear us out, will you? It's fall. And fall means a few very crucial things. For one, it isn't a billion degrees out, which means we won't have to deal with this and this. Secondly, the best activities seem to be saved for this time of year (think fashion month and apple picking!). And third, but certainly not least, we get to wear more clothes, which equates to one pretty good excuse to shop. And just like that, these are the things we're buying to wear in those sartorially-crucial in between months.  
Noah Lehava
Senior Editor
1. Striped Multi-colored dress: This dress follows my MO of one-article outfits to a T. It's effortlessly cool with sneakers on days off and completely work appropriate with a pair of boots.
2. Earrings: How chic and fun are these?
3. Sneakers: These would go perfectly with the striped dress, or anything, really.
Meagan Wilson
Editorial & Social Media Manager
1. Oversized earrings: I'm a sucker for a statement earring or piece of jewelry that still favors minimal lines, mostly because it allows for the rest of your outfit to more or less remain on autopilot.
2. Bomber Jacket: I've been an advocate of bomber jackets long before they became the uniform of any Hadid-Jenners. They make everything look and feel instantly cooler, and this one is no exception.
3. Boyfriend denim: Is it bad if I wear these everyday?
Laurel Pantin
Editorial Director
1. Pink blouse that ties: This top is so unlike my personal style, but I find it totally irresistible. Blame it on millennial pink?
2. Black suede mini with snaps: I'm on a personal mission to bring more miniskirts into my life. I'll start here.
3. Earrings: Large gold hoops that are shiny red inside? Yes.
Emily Ramshaw
Senior Editor
1. Striped tie blouse: This is pretty much the perfect shirt to tuck into a denim skirt now and high-waisted mom jeans of flares later.
2. Camel coat: IMO, camel is about the most sophisticated coat shade and can jazz up just about anything, which is why a jacket like this is my adulting staple.
3. Cuff: I wear gold cuffs Superwoman-style, one on each wrist over a long-sleeve sweater or top. I secretly like to think of is as fancy armor.
Alicia Cesaro
Senior Editor
1. Biker Jacket: I like to have at least two biker jackets kicking around; one for "responsible time" and one to go out in. Call me paranoid/bitter but I've just had *too* many jackets swiped at seemingly not sketchy bars. 
2. Black Jeans: Like stripes, there can never be too many black jeans in my wardrobe. Once the fall season is upon us, they're pretty much all I wear until springtime.
3. Round Earrings: Fall also means upping my accessories game, since I ran around all summer long with nothing more than a tote bag. So I'm kicking off the ear party with these gold ones.