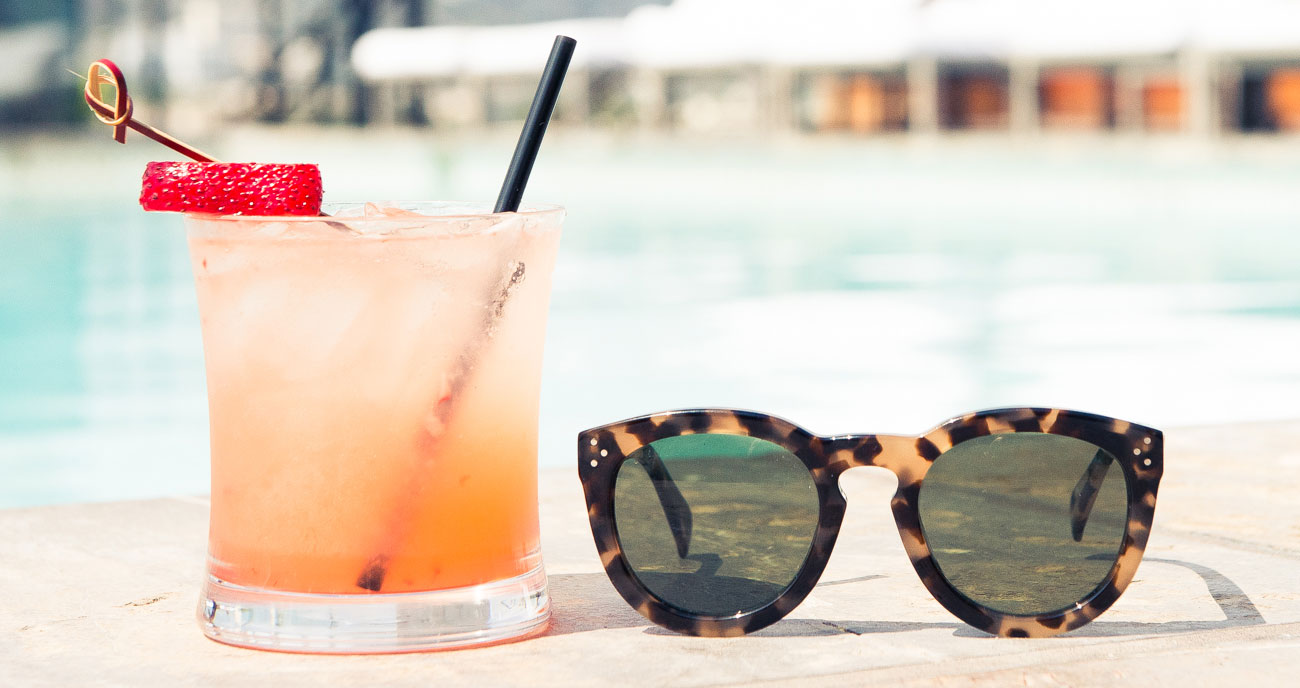 What You Should Be Drinking This Weekend
And every other weekend.
Hello? Anybody there? Are you taking a break from jumping off docks, floating around on an inflatable swan, or playing flip cup trying to relive your *college days*? No judgement—it's the Fourth of July! We'll assume there's a reason you landed here, though. Maybe it's for the cocktail inspiration you're about to find below? Each one is pretty to look at and delicious, too—we know, we've tried them (for research purposes, of course). Because when you have an extra day of day drinking, you need to switch things up. Just do us a favor and put down the red solo cups.