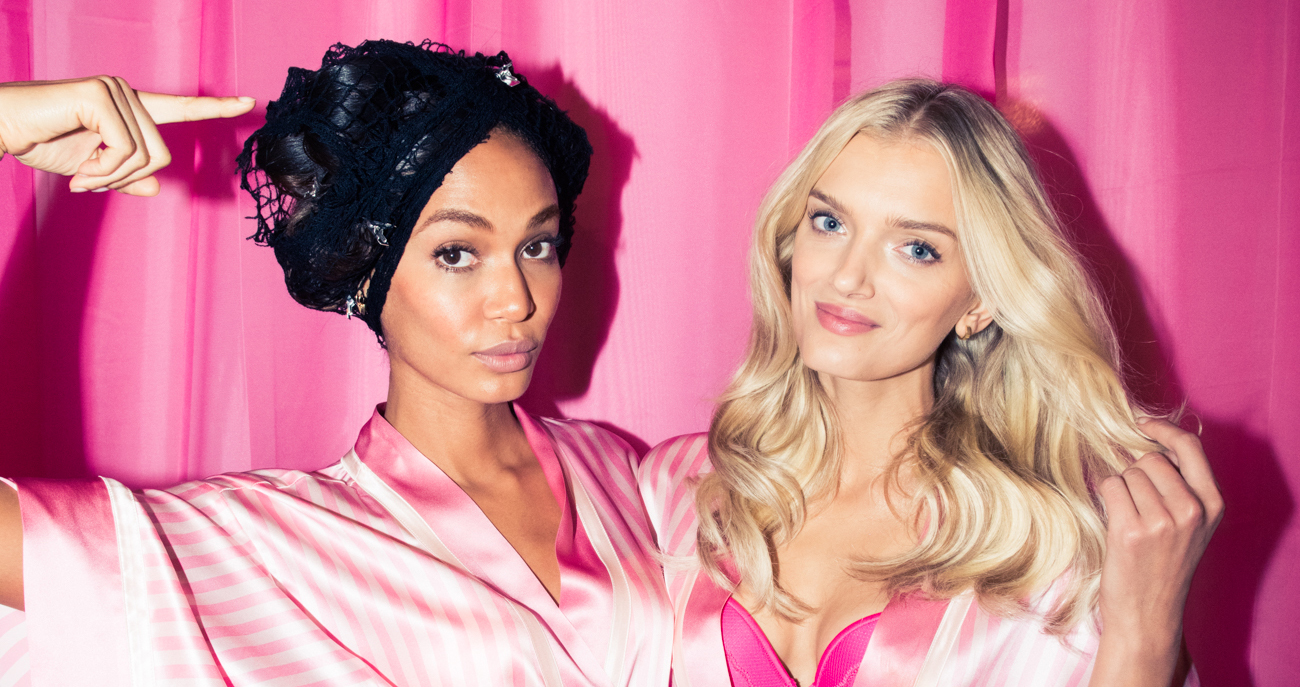 Backstage at the 2015 Victoria's Secret Show
Adriana! Taylor! Martha! Candice! Sara! Stella!



Not like a regular email sign-up, but like, a cool email sign up.
Be the first to get insider access & all things exclusive. We'll pop up in your inbox a few times a week when there's something chic to share.